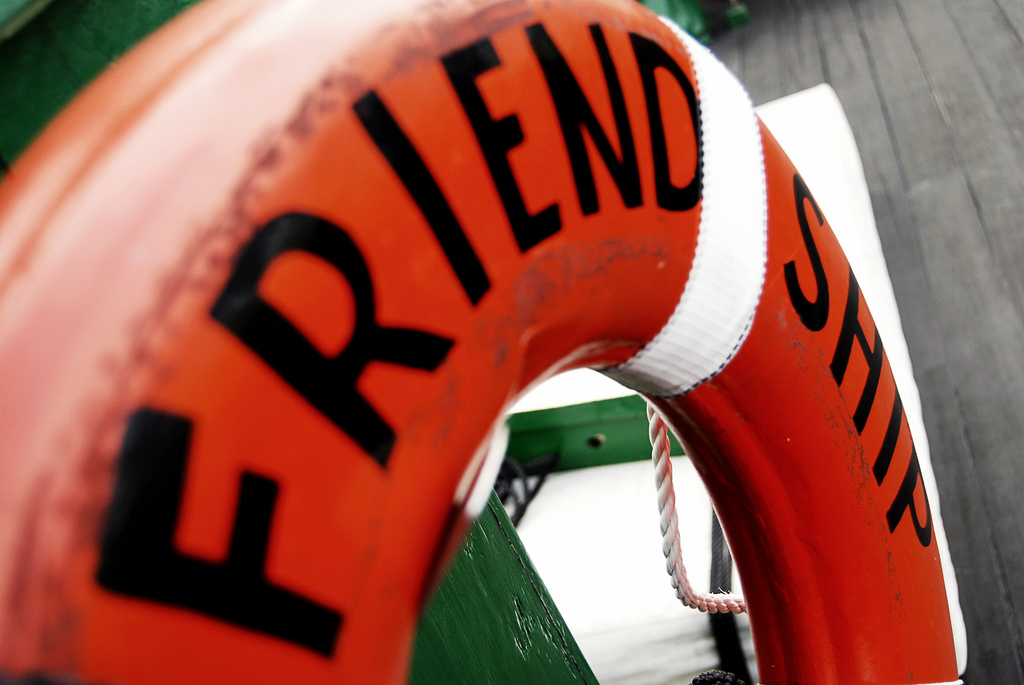 Resources
Resources for posttraumatic growth and a reading list for people who are struggling.
Bouncing Forward offers more than 60 tried-and-true strategies actual trauma survivors have found helpful. In addition, here are some resources you might want to check out.
Reading List
INSPIRING TESTIMONIES OF POSTTRAUMATIC GROWTH
suicide lifeline
The National Suicide Prevention Lifeline can be a lifesaver. If you - or someone you know - need help, please call 1-800-273-8255 in the US. If you are outside of the US, please visit the International Association for Suicide Prevention for international resources.
what makes you stronger?
Share with us what helps you find strength in the face of challenges. Contact us via email, Twitter, or Pinterest with the hashtag #strongerbecause
Bouncing Forward Playlist
Check out Michaela's playlist of favorites with great music and meaningful lyrics for dark hours on her YouTube Channel here
FIND YOUR TRIBE:
BOOKS BY PSYCHOLOGISTS
Judith L. Herman. Trauma and Recovery. The Aftermath of Violence—from Domestic Abuse to Political Terror. Basic Books, 1997.
Robert Brooks and Sam Goldstein. The Power of Resilience. McGraw-Hill, 2004.
Lawrence G. Calhoun and Richard G. Tedeschi. Posttraumatic Growth in Clinical Practice. Routledge, 2012.
Linda Graham. Bouncing Back. Rewiring Your Brain for Maximum Resilience and Well-Being. New World Library, 2013.
- Resilience. Powerful Practices for Bouncing Back from Disappointment, Difficulty, and Disaster. New World Library, 2018.
Stephen Joseph. What Doesn't Kill Us: The New Psychology of Posttraumatic Growth. Basic Books/Perseus, 2011.
Peter A. Levine. In an Unspoken Voice. How the Body Releases Trauma and Restores Goodness. North Atlantic Books, 2010.
George A. Bonanno. The Other Side of Sadness. Basic Books, 2009.
Ann Masten. Ordinary Magic. Resilience in Development. Guilford Press, 2014.
Carol Dweck. Mindset: The New Psychology of Success. Random House, 2006.
Martin E. P. Seligman. Flourish. A Visionary New Understanding of Happiness and Well-being. Atria, 2013
Karen Reivich and Andrew Shatté. The Resilience Factor. Seven Keys to Finding Your Inner Strength and Overcoming Life`s Hurdles. Broadway Books, 2002
Robert Emmons. Gratitude Works! A 21-Day Program for Creating Emotional Prosperity. Jossey-Bass, 2013.
Barbara Fredrickson. Positivity: Top-Notch Research Reveals the 3 to 1 Ratio That Will Change Your Life. Harmony, 2009.
Andrew Zolli. Resilience. Why Things Bounce Back. Free Press, 2012.
Banner image: Friendship by Sarah G. - Flickr - CC